Djirringanj Dreaming Tour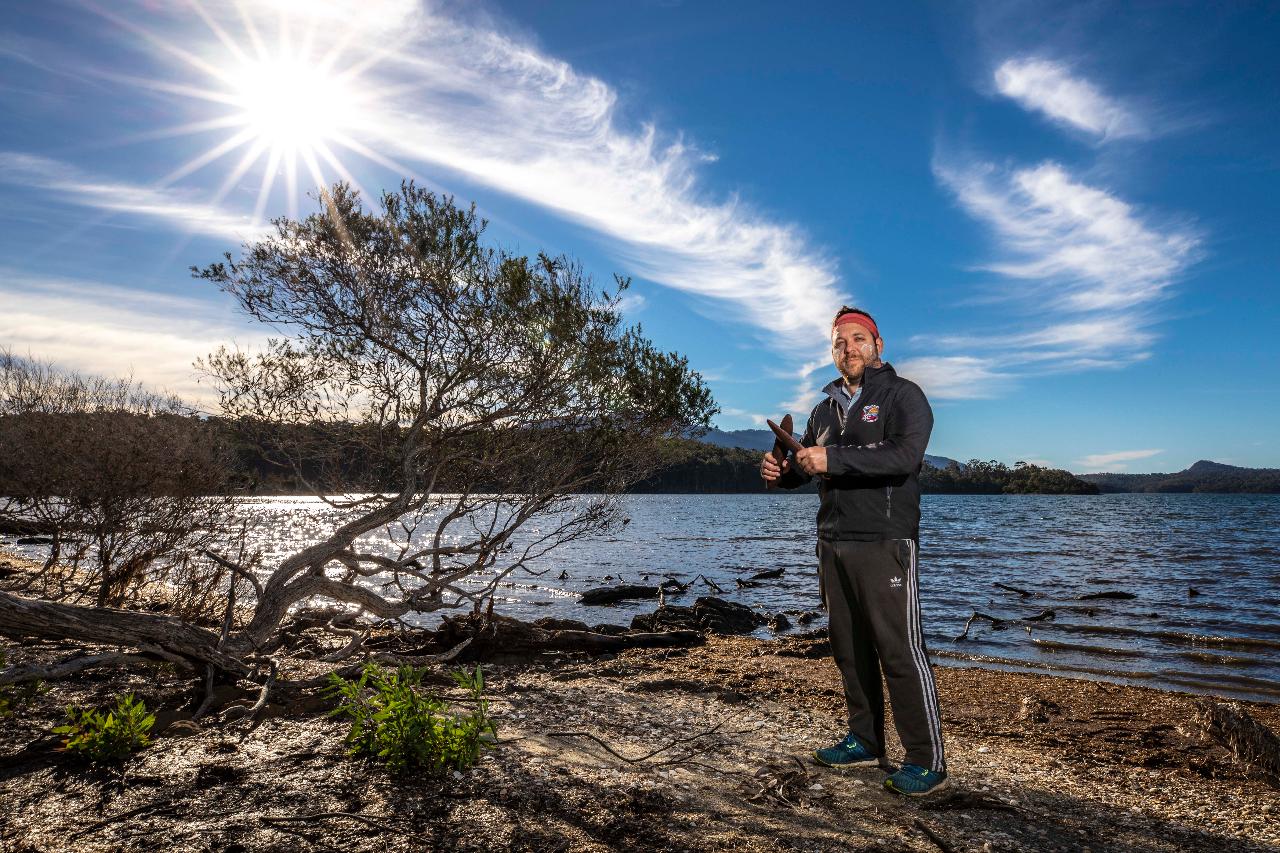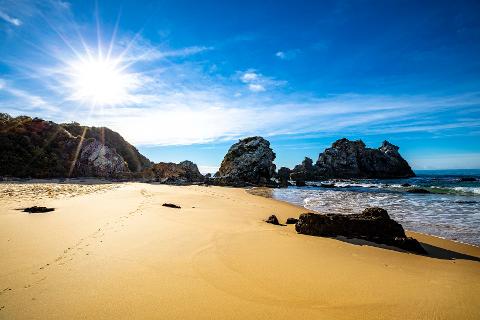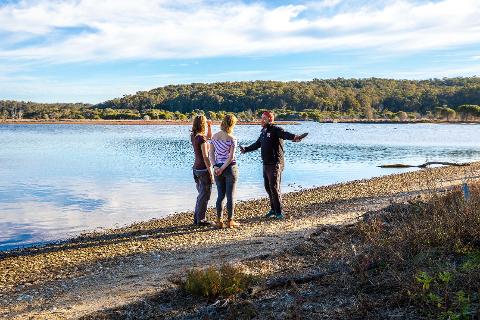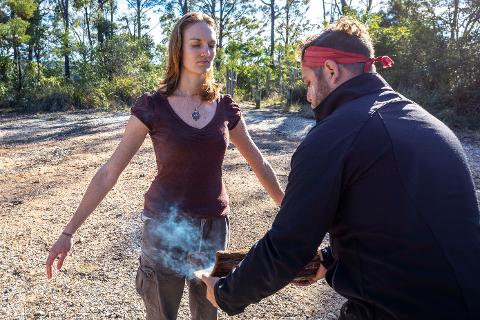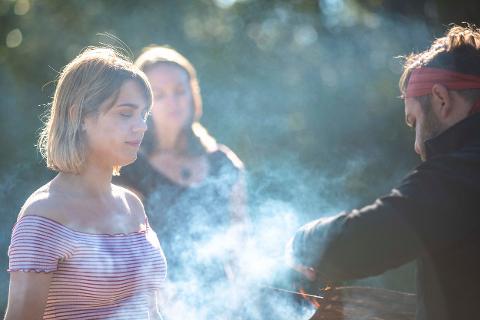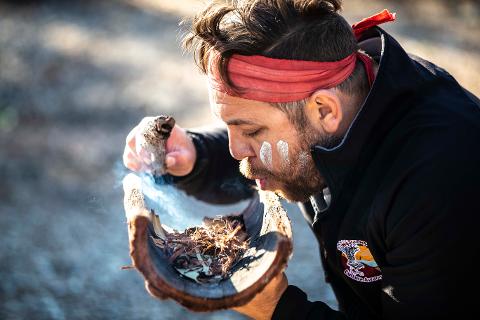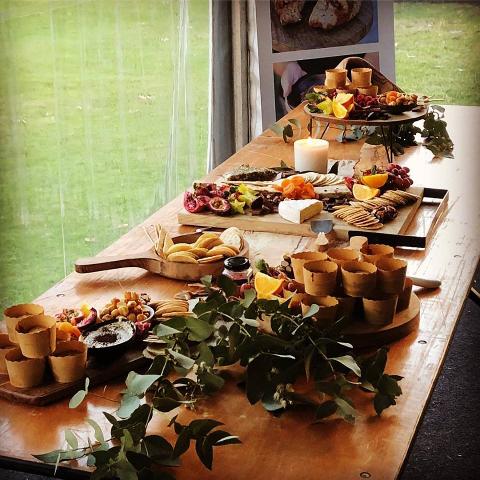 Duration: 40 Hours (approx.)
Location: Narooma , NSW
Product code: DDT
Djirringanj Dreaming Tour - 2 Nights- 40 Hour Experience
2019 Set Departures-
February 8-10
Midweek tailored tour dates are on request and subject to availability

Minimum of 2 bookings required per tour


Many parts of the Narooma, Bega Valley and Bermagui region have held sacred significance for the Yuin Aboriginal community for tens of thousands of years yet the stories are not widely known. The traditional custodians of Yuin country Ngaran Ngaran Culture Awareness an Aboriginal owned and operated initiative invite you to come, walk and listen to a sacred dreaming of Djirringanj country heartland of the Yuin people , this experience will enlighten you to a traditional way of knowing and experience first hand ceremony and dreaming stories that have been passed down to connect to country.
Itinerary Features
Day one:
Traditional Welcome - The experience begins with a welcoming to Yuin country this will include either a dance performance or smoking ceremony followed by dinner, a tour briefing and traditional yarning circle.
Day two:
Sunrise Ceremony – the day begins with welcoming one of the Yuin people's elements in a traditional sacred ceremony with spectacular ocean scenery. This is followed by a continental breakfast.
Djirringanj Dreaming guided day tour –this day involves heading out seeing significant areas for the Yuin people following the Djirringanj Dreaming trail. Travelling to several sites in an air-conditioned bus or tag along drive with some short walks to immerse and learn about traditional knowledge. Packed lunch with Indigenous twist will be provided.
Arrival back at the accommodation is between 4-6pm allowing free time before the evening events.

Traditional Reflection Yarning Circle – Following the full guided tour all with ceremony, knowledge and an immersive walk, guests will get to unwind with a localized Indigenous flavored dinner including fresh seafood & kangaroo meals. The complement and majestic sound of Yidaki (didgeridoo) will be performed then listen and share the experience in a traditional reflection led by the custodians to enhance the immersive experience, truly a highlight of the tour.

Day three:
Farewell Beach Ceremony - A morning beach ceremony concludes the formal part of the tour. These are traditional seasonal ceremonies that can range from a whale dreaming to a traditional healing ceremony. This is followed a farewell brunch.
Note: This itinerary order may change due to daylight saving and weather conditions, this is to enhance the visitor experience by responding and delivering our features to suit that group and time.
Key Experiences
Participate in and witness traditional Aboriginal ceremony, dance, yidaki (didgeridoo), and yarning circles
Meet, talk with and learn from knowledgeable Aboriginal guides – the traditional custodians and community from the Yuin nation with generational traditional interpretation
Walk and experience several sacred and significant sites on Yuin Country.


Learn about the Yuin people's creation story and the Aboriginal Dreamtime, history and culture


Be part of a life-shifting unearthing traditional Aboriginal immersive experience


Accommodation
The tour will be accommodated within the area of the Narooma/Tilba/Bermagui/Tanja region.
We utilise different providers around the region for this experience so your stay may be in B & B, Farm style cabin or Glamping Safari Tent Prices are based on shared accommodation. Sole use accommodation is available at an additional cost.
Please note catering and activities will be held in the indoor and outdoor communal areas as per set itinerary with the main group.
Your accommodation venue location will be sent via email or text message to you no later than 7 days prior to your tour date.

Check in: From 4.30pm- 6.30pm Day 1 Check out: Between 10am - 11am Day 3

Inclusions
Day one: Dinner, accommodation and activities as defined in the itinerary features.

Day two: Breakfast, lunch, dinner, accommodation and activities as defined in the itinerary features.

Day three: Breakfast and activities as defined in the itinerary features.

Exclusive groups
Midweek group bookings are available and are perfect for niche tourism groups, families, corporate and workplace team building and for cultural competency requirements.
Tours start Day 1 at 7pm through to Day 3 at 11am and are available by request and subject to availability.

Sample menu
The following is a guideline to meals served where included in the itinerary features.Vegetarian and gluten free diets can be accommodated with advanced notice.
Dietary requirements must be advised at the time of booking.
Continental breakfast: Toast, fruit, cereal, yogurt, juice, tea and coffee

Full cooked: Bacon, eggs, mushrooms, sausages, beans, cereals and fruit,
juice, tea and coffee
Lunch: Packed lunch including cold meat and salad rolls, fruit.

Dinner: Indigenous twist cuisine including local seafood, kangaroo with a range of Indigenous spices and spreads, salads, juice, tea and coffee.
What to bring
As this experience includes outdoor walking tours, we recommend guests wear comfortable walking shoes, and bring a backpack, sunscreen, hat, and water bottle. If wet weather is predicted, it is recommended to pack wet weather gear and a change of light warm clothes for the day walk.
Location
Narooma and the neighboring Bega Valley region is located just over 4 hours and 30 minutes' drive south of Sydney, 3 hours' drive east of Canberra and 8 hours' drive north east of Melbourne.
Airport Transfers
Bus transfers are available for additional costs from Moruya (Local), Sydney and Canberra Airports.
Fares are based on location & hourly rate basis prices start at $80-$150 per person min group size of 6.
NOTE; This experience is strictly a NON- Alcoholic experience
This experience is for ages 16 and over